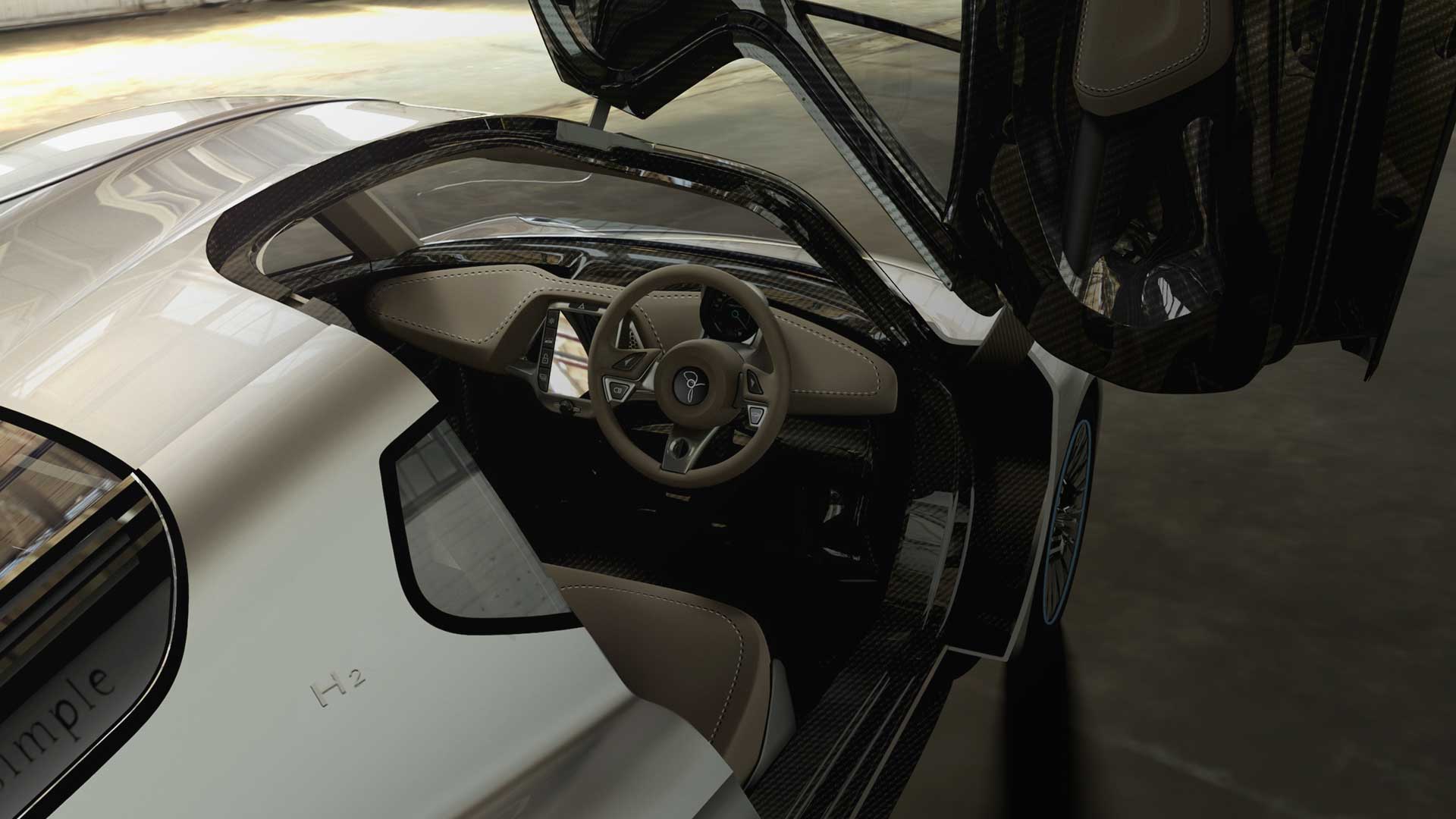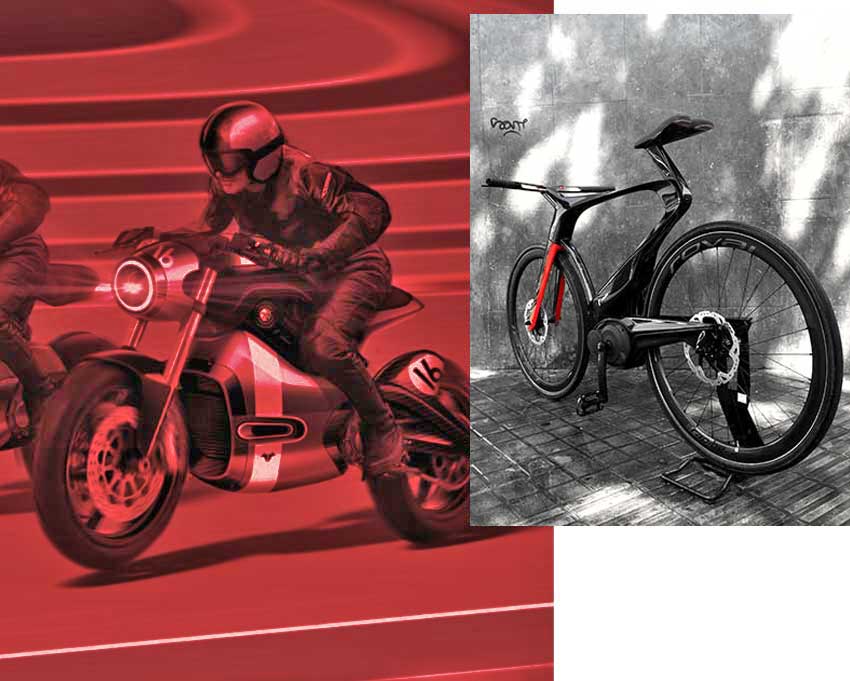 Rocket Supreme Innostudio is an internationally oriented design house focused on design, engineering, HMI UI/UX, and consulting activities in the transportation and product development industries. With a proven track record, Rocket Supreme is able to provide end-to-end design-&-development projects, supporting the client conceptualize the idea and implement the strategy for brand development and product positioning.
Innovation, future & mobility
Innovation understanding & technological knowledge is the path to apply technology intelligently, creating products that attract costumer and generate business.
Our costumers tell us how far in the future they want to go and we will make you go there combining experience, reactivity, proximity, and flexibility.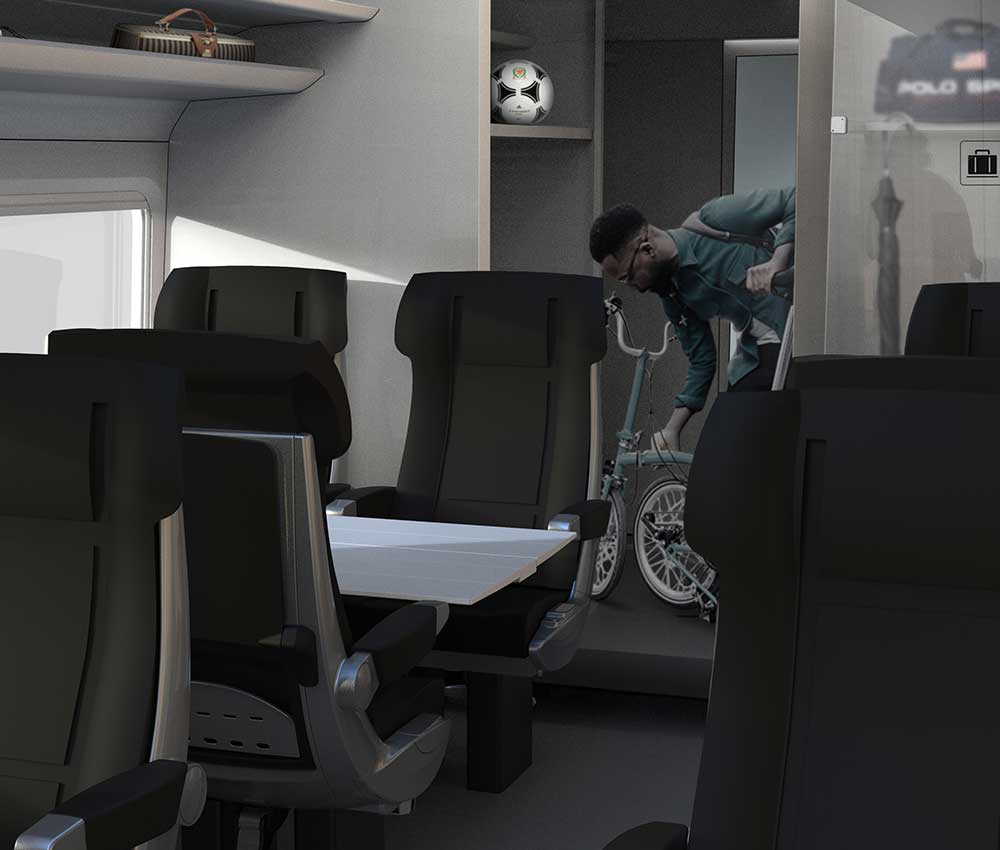 PARTNERS, SUPPLIERS & CLIENTS
At Rocket Supreme we have…
20 years experience of building and customising vehicles. 20 years design experience. And more than 40 years of riding & driving. Real passion, real riders, real craftsmanship.